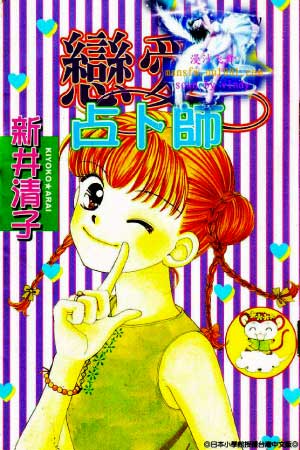 Dr. Rin ni Kiitemite!
7 chapters | Ongoing
| Rank 7034
Meirin, a junior high schooler, is the real identity of the famous "Dr. Rin" who heads a very popular feng sui website. She is in love with her best friend Asuka, a member of the soccer team. "Dr. Rin"'s advice has granted success for many, yet Meirin's own love life doesn't seem to be going too smoothly?
Authors