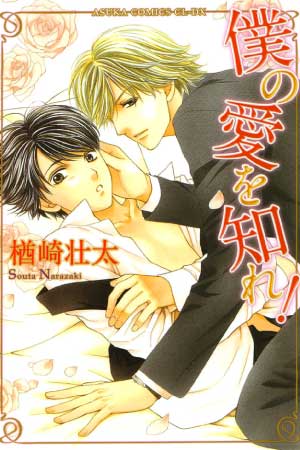 Boku no Ai wo Shire!
6 chapters | Completed
| Rank 2650
After a stranger named Akio pays off Takuma's debt, Takuma finds himself working in Akio's shop, only to realize it's a host club. Takuma believes it's impossible for him to entertain women in such a way, but with proper guidance from Akio, he decided to do his best as an amateur host. Then one day, as Takuma tries to be more intimate with a customer in order to become a better host, Akio attacked him and said, "Do you want to sleep with someone that badly?" Read on to see out what unfolds between these two men in this gorgeous love story.
Authors