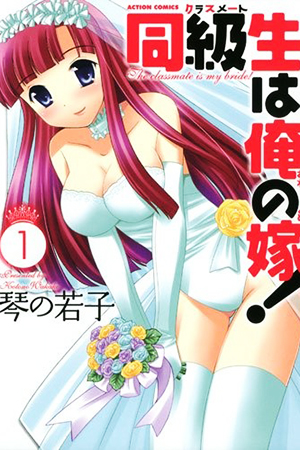 Classmate wa Ore no Yome!
8 chapters | Completed
| Rank 7640
Yuuichi a new college student Kissed accidentally Sawako in a party for University student and with? Misunderstanding to another it gave birth to suddenly a MARRIAGE, but the interesting part is the surprising growing relationship between the two classmates!
Authors